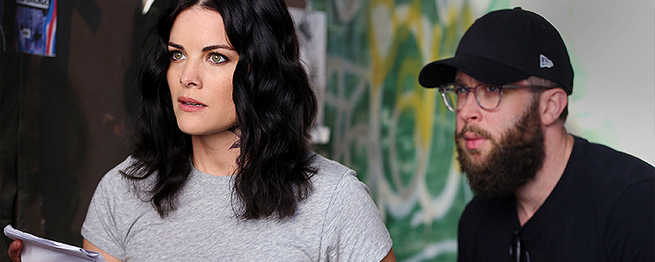 Season 4 first BTS pictures!
On July 11, 2018 the cast and crew of Blindspot were seen shooting a persecution scene on the streets of Harlem, Manhattan. Jaimie Alexander (Remi) and Rob Brown (Reade) were seen on set, directed by Martin Gero. [[1]].
---
Mary Elizabeth Mastrantonio Joins Cast
Oscar nominee Mary Elizabeth Mastrantonio has been added to the cast to portray a super secret recurring role. She'll be playing Madeline Burke, said character and her role in the plot is kept in secret. [[2]].
---
Season 3 DVD and Blu Ray release date!
Get ready! The Season 3 DVD and Blu Ray are almost here! It'll be released on August 21 on Region 1 (U.S. and Canada). Pre order now in Amazon. Read more here 3 DVD and Blu Ray
LATEST EPISODE
NEXT EPISODE

In Memory
Season 3, Episode 22
(May 18, 2018)
Season 4
Season 4, Episode
(September 28, 2018)
Jane and Weller hunt Roman back to where it all started...Can they stop him at last?
Season 4 will pick up a few months after season 3 finale.
Recent Promotional Episode Videos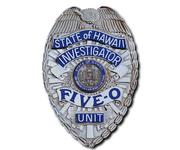 Disclaimer
Please note that this site is not in any way affiliated with NBC or any other persons or organizations responsible for the production of Blindspot. All trademarks and copyrights belong to their respective owners, and are used here under the terms of Fair Use. All images and videos © copyright of NBC.