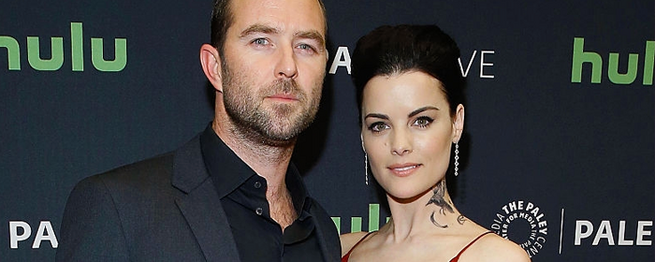 Blindspot S04 Premiere Screening and Q&A at NYCC
Blindspot stars Jaimie Alexander and Sullivan Stapleton will attend NYCC for an exclusive Season 4 screening and Q&A on Saturday October 6 between 4:45 and 5:40 pm. Stay Tuned.

---
Ennis Esmer Promoted To Series Regular
That's right! Ennis Esmer aka Rich Dotcom, was promoted to series regular on Blindspot, making this a "logical evolution for the character" Read More
---
Luke Mitchell to lead CBS drama "The Code"
Luke Mitchell (Roman), has been cast for a Lead role in the new CBS drama "The Code" He'll be taking over the character Capt. John "Abe" Abraham previously portrayed by actor Dave Annable.
LATEST EPISODE
NEXT EPISODE

In Memory
Season 3, Episode 22
(May 18, 2018)
Hella Duplicitous
Season 4, Episode 1
(September 28, 2018)
Jane and Weller hunt Roman back to where it all started...Can they stop him at last?
The FBI team hunts a dangerous enemy operative, and a deadly new foe emerges.
Recent Promotional Episode Videos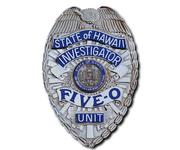 Disclaimer
Please note that this site is not in any way affiliated with NBC or any other persons or organizations responsible for the production of Blindspot. All trademarks and copyrights belong to their respective owners, and are used here under the terms of Fair Use. All images and videos © copyright of NBC.